We charge £4.50 (£3.75 plus VAT) per child (minimum of 15 children) which includes entry to the petting farm and the outdoor playground, a bag of carrots, a guided tour of the animals and a tractor ride. School trips are from 10.00 a.m. to 3.00 p.m, Tuesday to Friday in TERM TIME ONLY, between March and October every year.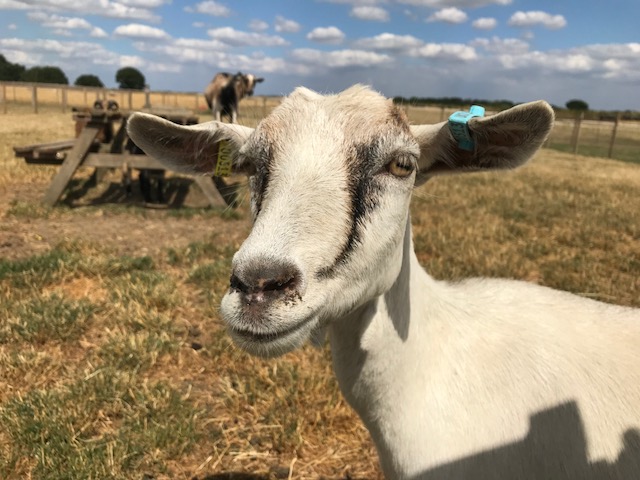 We have cows, pigs, sheep, goats, chickens, donkeys, llamas, alpacas, emus, meerkats, turtles, rabbits and guinea pigs.
We have a covered area where the children can have a picnic. This is only a covered area and is still open to the elements – not properly indoors.
We can provide risk assessments but recommend you do your own risk assessment for the farm and outdoor playground.
We can take up to 60 children at a time and if there are over 20 they are split into groups with one group going around the animals while the other group are in the playbarn or the outdoor playground.
Teachers and carers are free. We allow 1 teacher or carer in free per 4 children.
We can work around curriculum's and organise demonstrations and/or activities depending on the time of year.