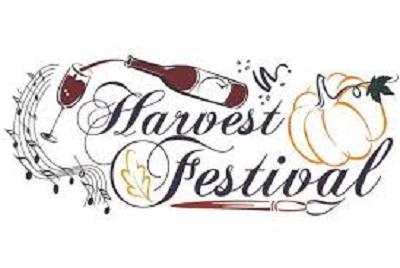 Swithens Farm harvest Festival
27th August 2019
Come & Join us for our harvest festival on Saturday 28th & Sunday 29th September. Lots of fun to be had including Scarecrow Building & Pebble painting.
All Scarecrows will be displayed around the farm for everyone to see.
Plus we will be judging all the scarecrows with prizes to be won for the best ones.
You can paint a pebble & hide it around the farm for others to find or take it home & hide it there. Lets see how far the pebbles can travel.
Event expires at 5:00pm on Sunday September 29th, 2019