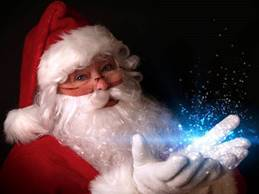 Santa Visiting Swithens Farm
21st December 2019
Event expires at 12:00am on Wednesday December 25th, 2019
Sa
Santa will be arriving at Swithens farm & getting comfortable in his grotto all weekend.
If you wish to see Santa the cost is £5.00 per child including a great gift. Book in advance using the ticket Icon above.
Santa will be in his grotto each weekend in December until Christmas Eve, from 10am until 4pm. Sunday 22nd Monday 23rd and Christmas Eve 24th December, 10am until 3pm.
Wishing you all a very merry Christmas & a Happy new year from everyone at Swithens Farm.