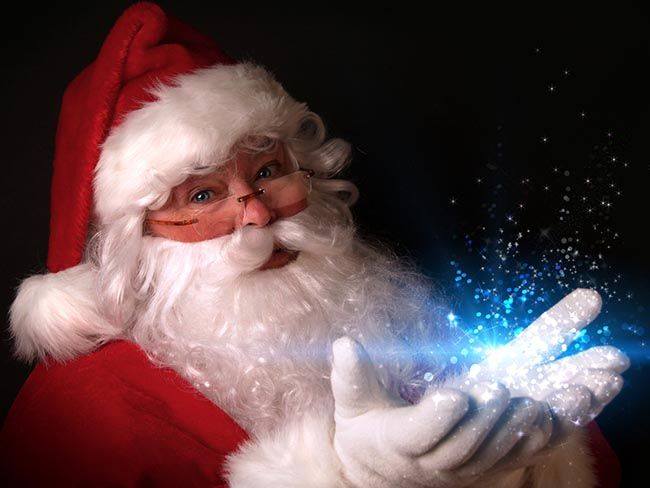 Santa is back at Swithens Farm from 2nd December
2nd December 2023
Santa will be back with us from 10th December.
Not only can you visit him in his grotto, you can also have breakfast with Santa before you visit him.
Santa's grotto is open every Saturday & Sunday in December until Christmas Eve. Dates are 2nd & 3rd, 9th & 10th, 16th & 17, 23rd & 24th Decemvber, umtil 2pm.
Breakfast with Santa is avilable Every Saturday, 2nd, 9th, 16th & 23rd December at 10am.
Santa Calling. Video chat with santa on 1st, 8th, 16th & 23rd December, 4pm to 6pm.
Online booking only, please use the links below;
Visit santa in his grotto
https://swithensfarm.merlintickets.co.uk/product/SANTA2021E01
Breakfast with Santa
https://swithensfarm.merlintickets.co.uk/product/SANTABREAKFASTE01S
Santa Calling
https://swithensfarm.merlintickets.co.uk/product/SANTACALLINGE01